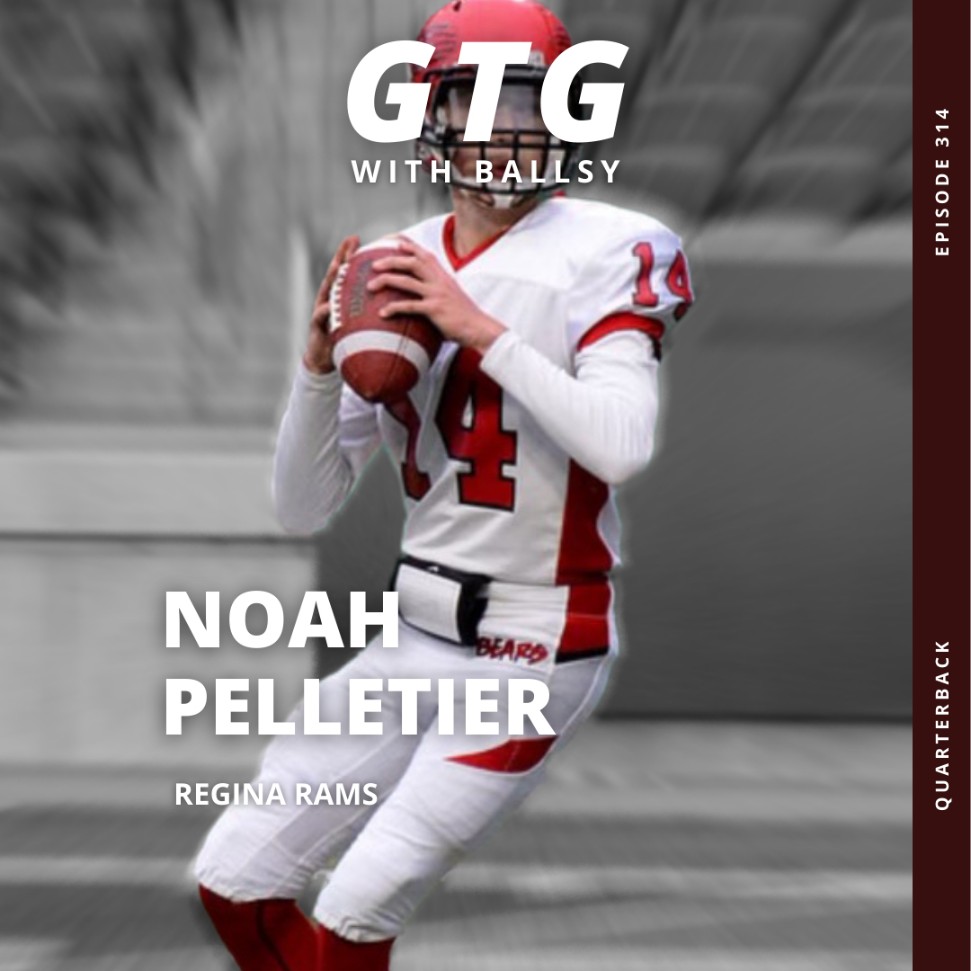 1ST QTR 1:09
Each month Growing The Game With Ballsy puts an Indigenous or Metis athlete, coach or builder in the spotlight. Today Ballsy talks with U Of R Rams QB Noah Pelletier about being a role model and what he's thankful for in his sporting life!
2ND QTR 14:45
In this quarter Ball and Paul talk "all things football" as they breakdown the Canada West through 2 weeks, the Regina Thunder's perfect start and Cody Fajardo's error in judgement!
3RD QTR 29:30
As we kick off the 2nd half of the podcast we head to PA for the big annual football matchup "THE CANADIAN TIRE CLASSIC" between Carlton and St. Mary's. Ballsy talks with long-time Marauders' coach Curt Hundeby about the history of this matchup and the great football being played in that city!
4TH QTR 40:00
In another GOSPEL ACCORDING TO BALLSY, Ballsy gets on his "soap box" and gives his thoughts on Cody Fajardo's decision to call out his receivers after the Riders loss in Calgary. 
EXTRA POINT
We go overtime to breakdown WK 2 in Canada West and Ballsy hands out his weekly awards! Plus some details on the long awaited Can West Top 50 show!